Being a diverse nature of population, there are several different selections are available in almost every category of life. If we talk about books, we have numerous numbers of genres available to appeal the personality and preferences of people.
Authors choose different areas like love stories, murder mysteries, and spy thrillers to express their artistic techniques. These books are written for purely entertainment point of view. However, the books like dictionaries, history books, cookbooks, encyclopedias have nothing to do with artistic techniques. The purpose of such books is merely to provide facts and figures. Calling them reference pieces is more than suitable title for them.
It is up to the writer to choose the genre of his/her kind, i.e. fiction or non-fiction. Most of the writers usually prefer to choose one particular genre to write in. for instance, some writers prefer to write horror stories, whereas others write romance novels. Shakespeare, let us say preferred to write dark comedies and dramas.
Many writers are known for their unique writing styles. They use their particular writing techniques in their stories just as a composer use his techniques in composing music. For instance, Brahms, a German composer put his composing techniques in his music similar to Stephen King who put his writing style in his books.
A distinguish is made between two important genres according to the content, i.e. between fictional and non-fictional books. Although, this classification is not at all applied to all the books, it is a classification mostly seen in the libraries and bookstores.
Fiction
Most of the books published today are based on fictitious stories. They are normally based on fantasy and are partly or completely untrue. In the past, paper production was very expensive and it is not possible for authors to publish books for entertainment purposes. With the increase in global literacy and development in print technology, it has now become relatively easy to publish books at significantly low cost. So, more books are seen to fulfill the entertainment, allegorical social commentary.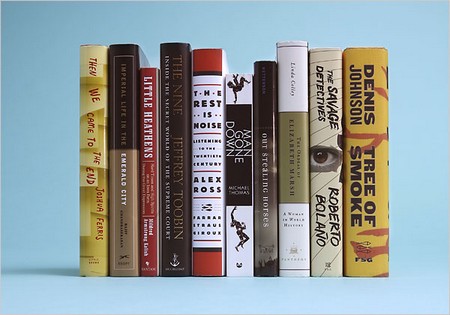 One of the most common forms of fictional books is Novel. Novels are books or stories based on plot, setting, themes and characters. Novels are written on numerous topics, they are not restricted to any particular topic or subject. You can have whimsical, serious or controversial themes in novels. Novels are considered as a great source of entertainment. A novella is term used to refer to fictional prose of 17,500 to 40,000 words. A novelette is considered to have words between 7,500 and 17,500. A short story may have 10,000 words, but these are not the set standards for any of the published book.
There are other fictional books such as comic books or graphic novels where the author illustrates the story instead of telling it.
Non-fiction
Any book which provides information as opposed to telling a story, easy, or commentary is come under a non-fictional book section in libraries. These are normally referred to as reference books. An almanac is one such reference book, usually a single volume book containing the lists of data and information on several topics. Another reference book is known as an encyclopedia which can be a single book or set of several books containing detailed information on different topics. Dictionary is another reference book which contains a list of words along with their etymology, meanings, usage and other related information. An atlas contains a collection of maps. Handbook is another important reference book used by professionals, containing tables or lists of data and information on certain topics. There are several other books come under non-fictional section.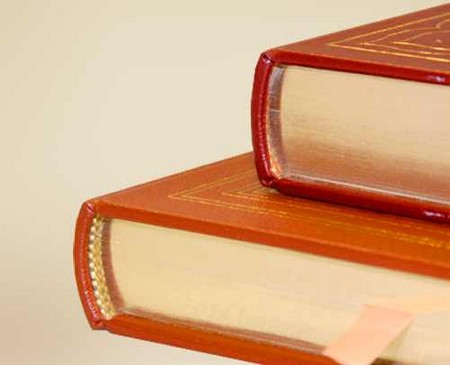 Other Types
There are books other than these fictional or non-fictional types. For instance, there are albums which contain photographs, card collections, and memorabilia. Stamp albums are an apt example of this sort of books where enthusiasts collect postage stamps. There are hymnals that carry the collections of musical hymns and are commonly found in churches. Prayer books or missals are also there that contains prayers and used by monks, nuns etc.