The term 'search engine' is referred to as a program on the Internet which is designed to search the information on the World Wide Web. Broadly speaking, search engine is characterized by crawler-based search engines, human-[powered directories, and hybrid search engines. All these three types of search engine collect the information in their own devised ways, i.e. by means of
crawler-based searches
human-powered directories
hybrid searches
Crawler-Based Search Engines
These search engines automatically gather their listings. These are called crawler-based search engines for the fact that they "crawl" on the web. Crawler-based search engines are so designed that they detect the changes made in the web pages gather their listings accordingly. Page titles, information in the body and certain other components all are vital as far as search engines are concerned. Google is an apt example of crawler-based search engine. Learn how to track SEO on Google at quirkydigital.com.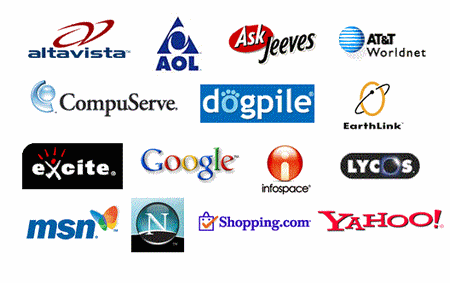 A normal or standard web query hardly takes less than a second. However, there are several different processes involved before the query results have been delivered to the information seeker. Following are given steps which are required to be completed before delivering the query results to a person seeking any particular information:
First, the query is sent to the index server by web server. Index servers usually contain the content similar to the way it is given at the back of a book. Index servers help to find the pages containing the keyword.
The query is then sent to the doc servers where the stored documents are retrieved. For each query result, snippets are created.
Finally, the query results are delivered to the user.
Human-Powered Directories
Human-powered directories or human-powered search engines like Open Directory Project (http://www.dmoz.org/about.html) usually based on the human listings. Directories are designed slightly different than search engines and the site indexes of directories are also different from search engines. DMOZ as mentioned above and Yahoo! are the two most suitable examples of web directories. Both these directories deliver results according to the category. Both the directories comprise of millions of indexed sites. The directories usually searching the results in the description yielded.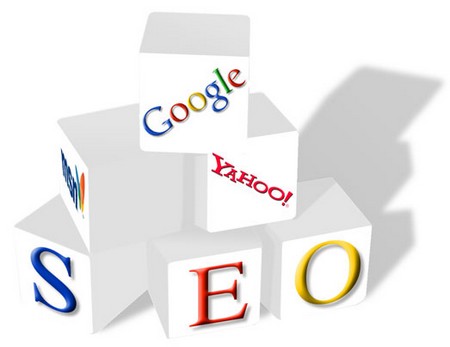 Hybrid Search Engines
Hybrid search engines are the search engines wherein crawler-based and human-powered search engines are both involved in a single query. Hybrid search engines normally favor listings over one another.