Everyone wants some time to rejuvenate their mind and body after being stuck in the hectic jobs and routine chores. Recreational activities are always welcomed by everyone. There are endless recreational activities to choose from depending upon your choices and likings. Sometimes, you come to the point where you have no idea about what to choose and what to leave. This article will be a great help to people who are looking for some innovative suggestions for their recreation. In this article we have categorized the recreational activities into tow major categories: indoor recreational activities and outdoor recreational activities. Some of them may not attract the people because everyone has his/her own likings or disliking, tastes and interests to spend their time in more effective and enjoyable way. So, choose the one that suits your likings, taste or interest.
Indoor Recreational Activities
Indoor recreational activities are the great way to have a good time when the weather is not good or for any other reason. There are numerous numbers of indoor recreational activities that will give you an opportunity to utilize your leisure time in a more relaxing and refreshing way. These are simple but effective activities to enjoy and calm your nerves. Let us have a look at some of these indoor recreational activities.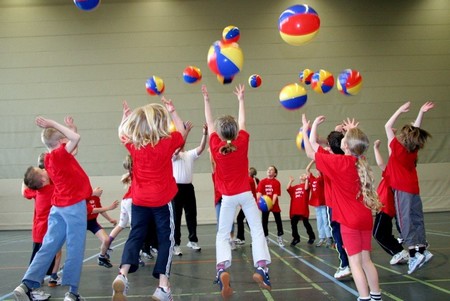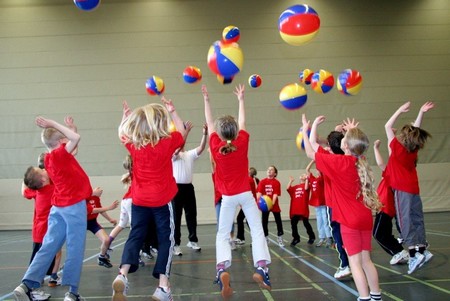 Reading:
Reading is one of the great ways to enjoy. Definitely, it is an activity that can benefit you a lot and no one can deny this fact. The benefits of reading are countless. Those who enjoy reading can never feel alone. Reading is a great source to gain knowledge and inspiration along with entertainment. It is therefore a best indoor recreational activity that brings both pleasure and knowledge together. You can choose from a variety of genres depending on your interest such as: Fiction, non-fiction, magazines, comic books or even newspapers. If you don't have anything to do, reading is always the option available to you.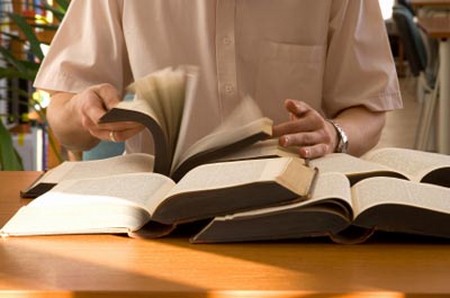 Writing:
Another productive and creative indoor activity that we have listed after the reading is writing. It is a great activity to express your creativity in words. Many of you may not like this idea but those who are crazy about writing can enjoy this activity more than any one else. One way is to sit and start writing journal on the weekends, after a hectic week's work. When you sit for writing, you will be amazed at all the positive thoughts you will begin to have. Still, if you are not impressed, keep on reading.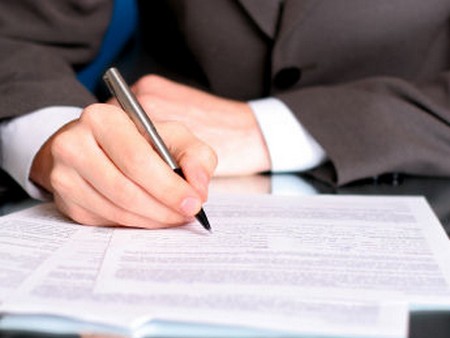 Computer and Video Games:
Computer games and video games has become a great source of entertainment for people of all the ages. From children to adults, everyone loves to spend their time in playing video and computer games. It is a kind of addiction where people spend hours and even whole days sitting in front of the computer or play stations hooked onto these enticing and exciting games. There are numerous numbers of games available from which you can choose the one you love to play. You may need to have video game console at home such as Nintendo Wii, Sony's Play Station and Microsoft Xbox.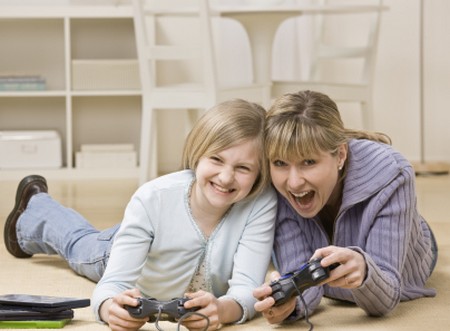 Playing Cards: Though, an old fashioned game, but it brings a great fun and entertainment. In cards, you can choose any interesting game such as poker, rummy, bridge, and so on. Many people love to enjoy playing cards with friends and family members. Give it a try and you will fresh and relaxed with your friends.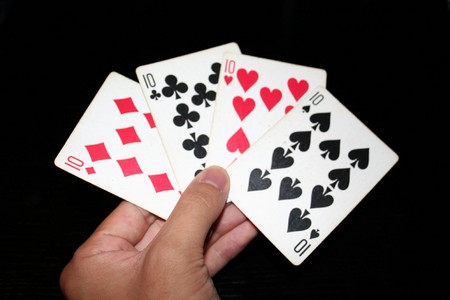 Internet Surfing: If you have internet facility at home then it can be a great source to enjoy your time. You can find a lot of things to do on internet such as watching online movies, blogging, chatting, video surfing, listening to music, networking or even you can enjoy reading online articles or news.
Dance: For many of you, dancing is just an art. But in fact dancing is more than just an art. It is a healthy exercise and can be an effective stress buster. As far as dancing is concerned, I believe that any one can dance. Though, having a formal training in this art is an advantage, but it is not a condition or compulsion, anyone can dance. If you want to enjoy, dance like no one is watching you and you will enjoy the every single moment of it.
Music: Another stress buster activity is to listen to music. Music is a great way to relieve you from stress. Music also helps you to soothe your mind. Some people enjoy listening music while driving, other enjoy it in the calm room. Music is something that rejuvenates you and makes your mind fresh.
Indoor Games: Apart from above mentioned indoor recreational activities, there are plenty of other indoor games that you can consider as indoor recreational activity. Games like snooker, pool, table tennis, racquetball, squash, badminton and indoor tennis can provide you a great entertainment and fun time.
Outdoor Recreational Activities
If you are the one who love to spend time outside then you must be looking for some outdoor recreational activities. Like indoor activities, there are plenty of outdoor recreational activities from which you can choose the one that interests you the most. Let us have a look on some outdoor recreational activities.
Hiking: Spending time with the nature is a great way to utilize your leisure time and have some fresh, energizing feeling. So, there is no better option than hiking. Going on a hiking in a warm, pleasant sunny day is a great way to expunge your stress and have a great time. You can either go with your friends or opt to go alone. In any case, you feel have a relaxing time in the middle of the nature beauty.
Camping: Going on a camping is another useful outdoor recreational activity to come out of your hectic routine and have some amazing time. Camping will not only serve as a soothing element for your mind but also gives you a chance to enjoy the nature's bounty.
Fishing: For many ardent fishing lovers, fishing is an ideal recreational activity. Many other people love fishing in their free time to fresh their minds and to expunge stress. Interestingly, many fishing lovers let their catch go back into the water, keeping in view the animal rights issues. Various types of fishing include Trout Fishing, Ice Fishing, Sport Fishing, Fly fishing and Bass Fishing.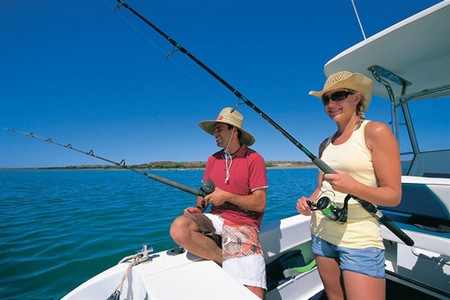 Sailing: Sailing is another good option available as an outdoor recreational activity. Sailing would definitely be a great fun experience for you, no matter with whom you go or want to go. It is an exciting and thrilling activity which everyone can enjoy. Apart from sailing you can also opt for boating, rafting or Kayaking.
Scuba Diving: If you ever dream of enjoying the flora and fauna of deep waters then scuba diving must be your aim. With scuba diving you have to keep certain things in mind, especially if you are a beginner. You need to have a professional instructor with you for safety reasons. Scuba diving is more of an adventurous activity which enthusiasts love to do.
Skateboarding: It is another useful and exciting outdoor recreational sport. It is not just limited to kids. Any one who is physically fit can take part in it. Skateboarding provides you a lot of fun and excitement to get rid off your stress.
Skydiving: An adventurous sport which you certainly don't want to miss. Free-falling is in itself a great experience to have; especially the view you have during the parachute ride after a free-fall is truly amazing. When you jump from the height of 12,000 feet, this will give you a special feeling of flying in the air like a bird.
Skiing: Snow skiing or just Skiing, is a term used collectively for a number of sports which make use of skis as its sole equipment. Skiing is of several styles, such as Nordic skiing, Telemark skiing, and Alpine skiing. Visiting the snowy mountains will give you an opportunity to enjoy this exciting sport. Another form of snow sport is Snowboarding, a combination of skating and skiing.
Swimming: For water lovers, another exciting recreational activity is swimming. Many people love to swim. It is good for health point of view as well. It is best for those people who don't like to visit gym. Regular swimming will not only keep them relax but also keep them physically fit.
Surfing: Another exciting and thrilling water sport is surfing. He who likes to play with the waves of ocean, this sport will be an ardent experience for him. It is a great feeling to watch waves rupturing under the surfboard. Surfing is not for amateurs, you need to have some sort of initial training from a professional trainer to get familiar with the surfing techniques. Don't put yourself in danger, if you are not aware of the surfing techniques.
Apart from above mentioned activities, there are many others that you can choose to enjoy such as playing Basketball, Cricket, Football, Baseball, Golf and many others.
Recreation is not simply to calm and relax; it is also about having some beautiful, overjoyed moments in your life. Spending time or sporting with your loved ones will give you a time that will bring a smile on your face when you remember those moments in later part of your life.